Centrally capture and manage your Teams audio and video
ATTEST allows you to centrally capture and manage your Microsoft Teams audio and video within Microsoft Teams with the possibility of analyzing and replaying. This Microsoft Azure-based SaaS solution offers recording and attestation of 1-on-1 calls, multiple-user meetings, and connected IP Devices.
The added value of ATTEST
Yes, you can already capture your calls within Teams. However, when actions and interactions, be it conversations, meetings, camera footage, or other security or access control-related happenings, need to be captured for attestation, compliance, or other administrative purpose, you will be struggling. ATTEST offers a comprehensive centralized & fully managed platform to ensure you have control over all your captured interactions.
On this page, you can see what ATTEST can record, how we secure it, what we offer, and what you can do with the Teams integration app. How can it assist you?
The difference between Microsoft Teams Recording and ATTEST
| | | |
| --- | --- | --- |
| | ATTEST | Recording possibilities of Microsoft Teams |
| Record 1-1 Calls | | |
| Record Meetings | | |
| Compliance recording | | |
| Transcribe recordings | | |
| Control access on recordings | | |
| Recordings centrally stored | | |
| Recording settings centrally set up | | |
| Navigate easily through and filter recordings | | |
| Record connected IP devices | | |
| Recordings individually encrypted | | |
| Word spotting | | |
1-on-1 Microsoft Teams calls
ATTEST can record your 1-on-1 calls with Microsoft Teams using your desktop or laptop, Teams desk phone, or the Teams app on your mobile phone or tablet.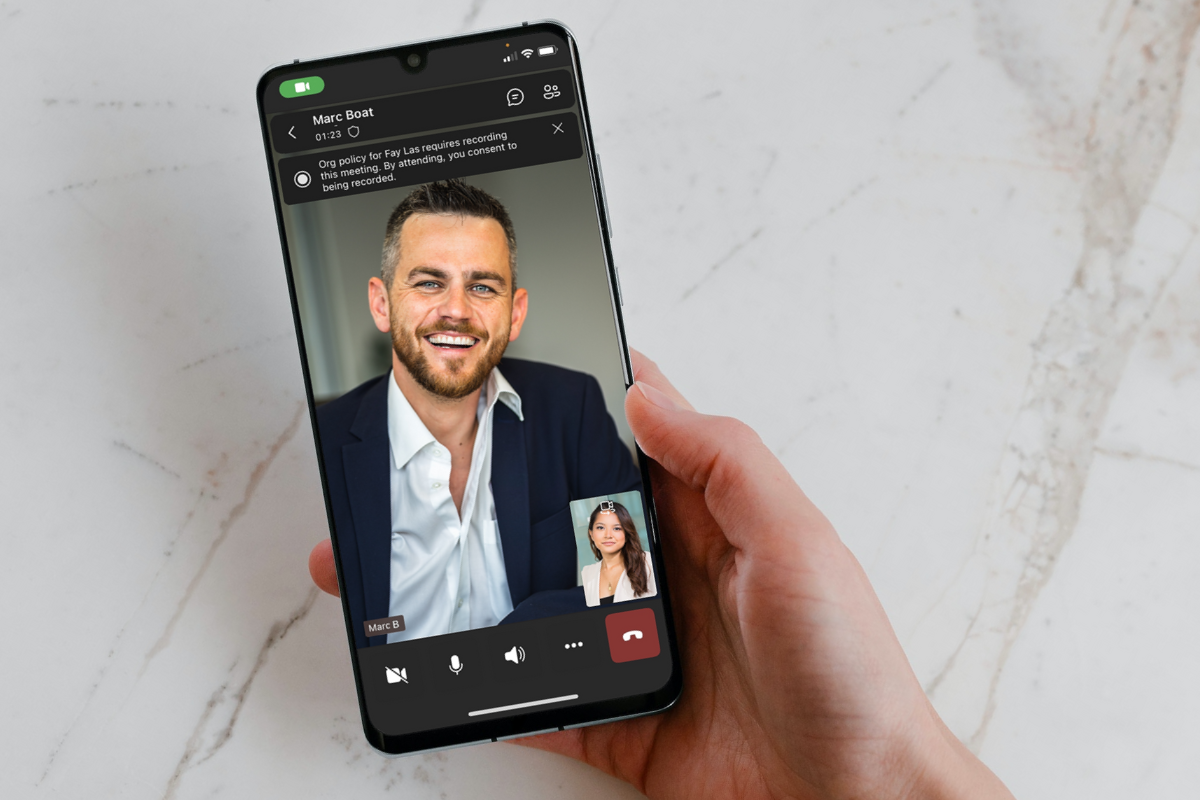 Microsoft Teams meetings
Your group meetings with Microsoft Teams can be recorded by ATTEST when using your desktop or laptop, Teams desk phone, or the Teams app on your mobile phone or tablet.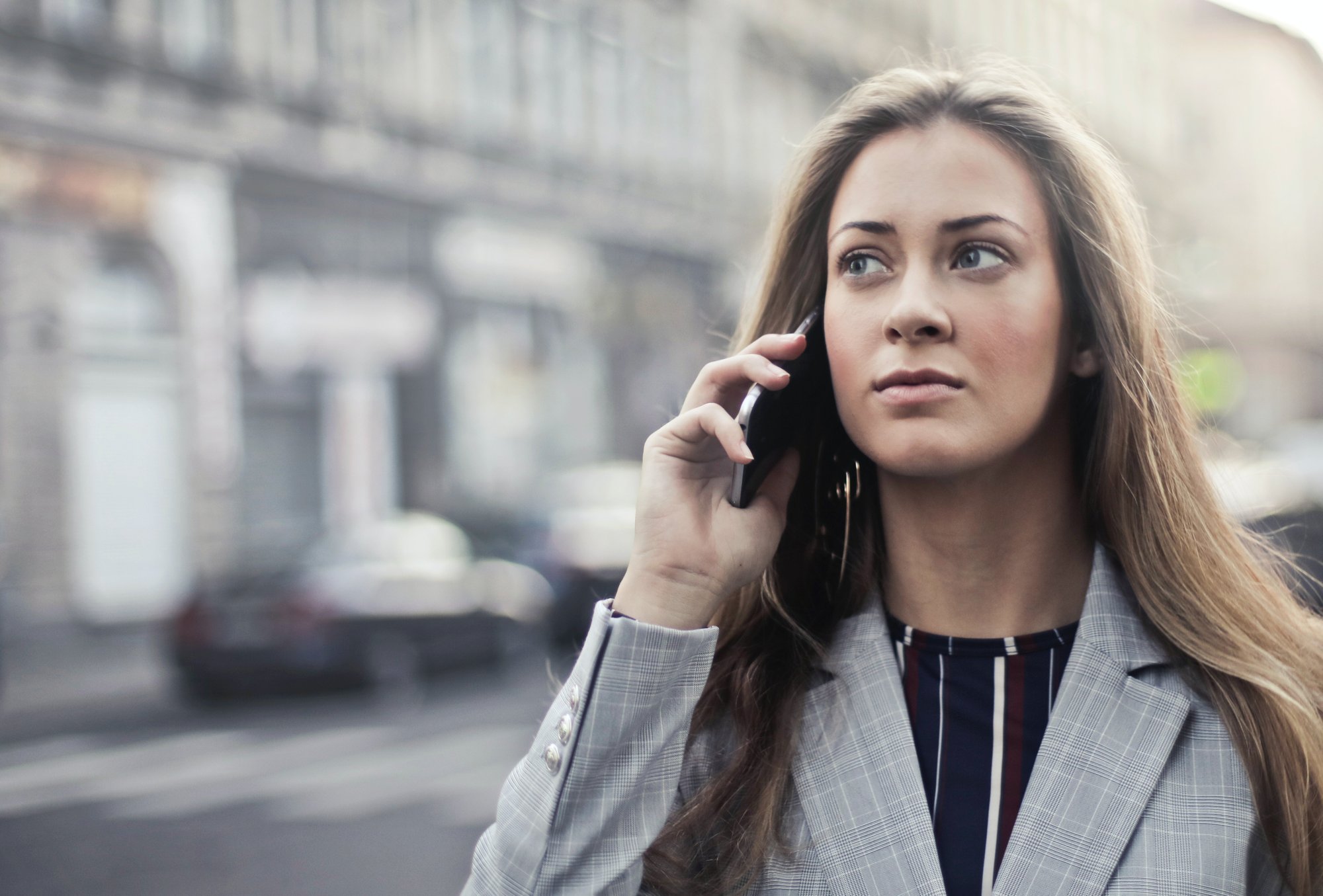 Audio & Video
Depending on your type of Teams conversation or IP Device, ATTEST will record audio and video in a video call, a two-way video SIP Intercom or your connected IP Camera or audio from your audio-only calls, meetings, and other IP Devices as pagers.
Compliance recording
Microsoft Teams and ATTEST allow you to turn on the "Compliance Recording" functionality. There are no calls possible when recording is not running. You don't need an external mobile voice recorder anymore, and your employees can't forget to switch it on as it is centrally regulated.
Connected IP Devices
ATTEST can record various connected IP Devices such as Intercoms, Speakers, Paging Adapters, Visual Alerters, Cameras, Microphones, Amplifiers, Bridges, Gateways, Audio Decoders, Formers, and Audio Interfaces.
Shared screen content
When you share your screen during a Teams call or Meeting, this will also be recorded and found in the ATTEST Replay application within Teams.

How we secure your recordings
Fully Encrypted recordings
All recordings made in Teams using ATTEST are fully end-to-end encrypted, so you are sure nobody can access the recordings except you and assigned co-workers.
Recordings in Azure Blob Storage
Your recordings are centrally stored in Azure Blob Storage, a familiar and highly secure, and redundant environment (ZRC).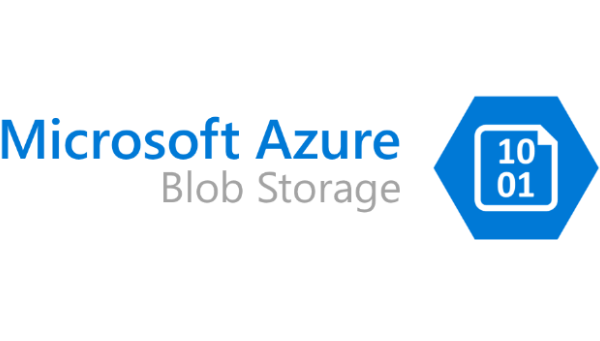 Dedicated Encryption keys
The encryption keys for encrypting your recordings are your dedicated security encryption keys, unique for your organization and under your complete control (key management).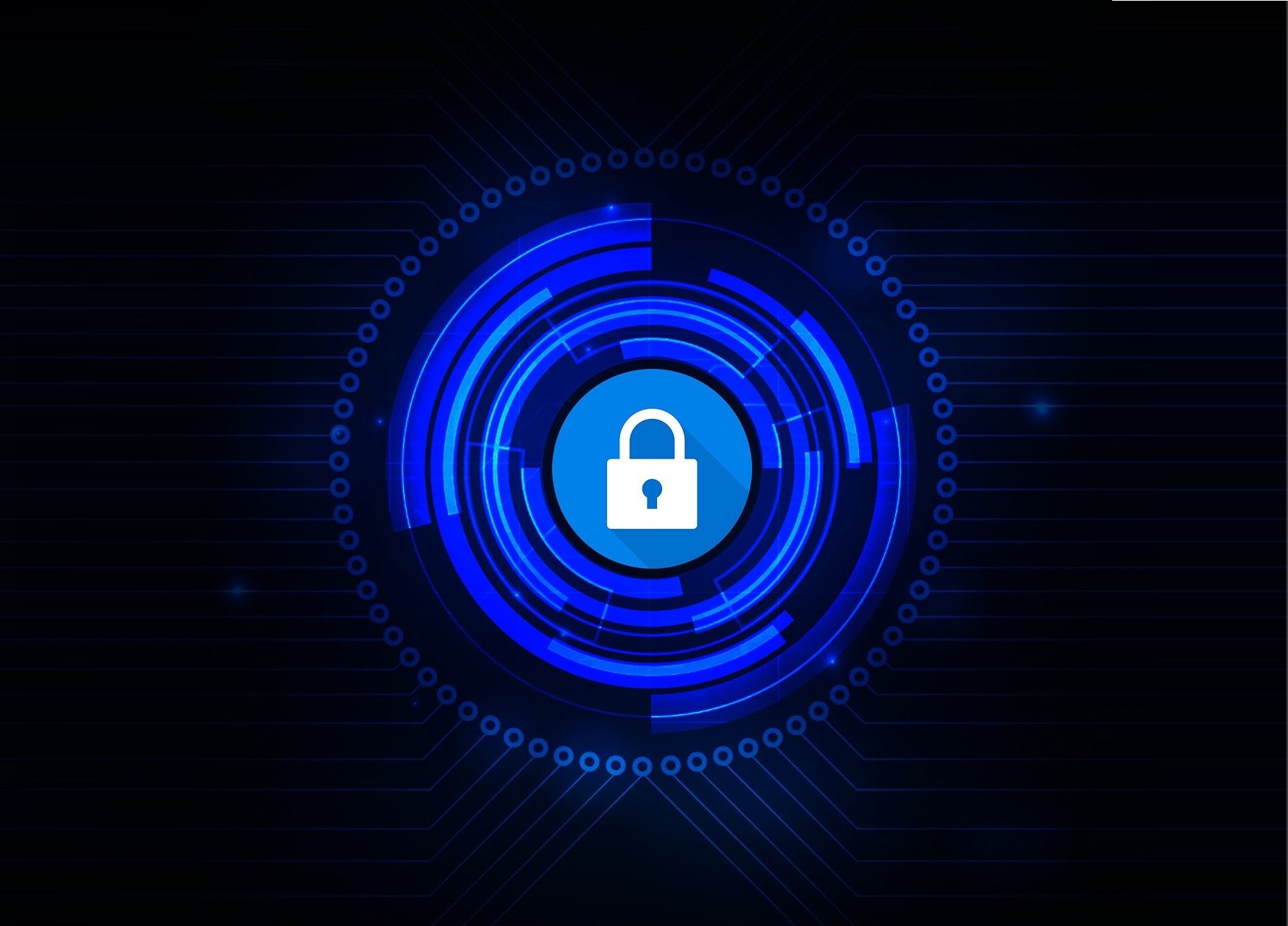 Authenticity
All recordings made with ATTEST are signed to ensure the authenticity and integrity of the stored recordings.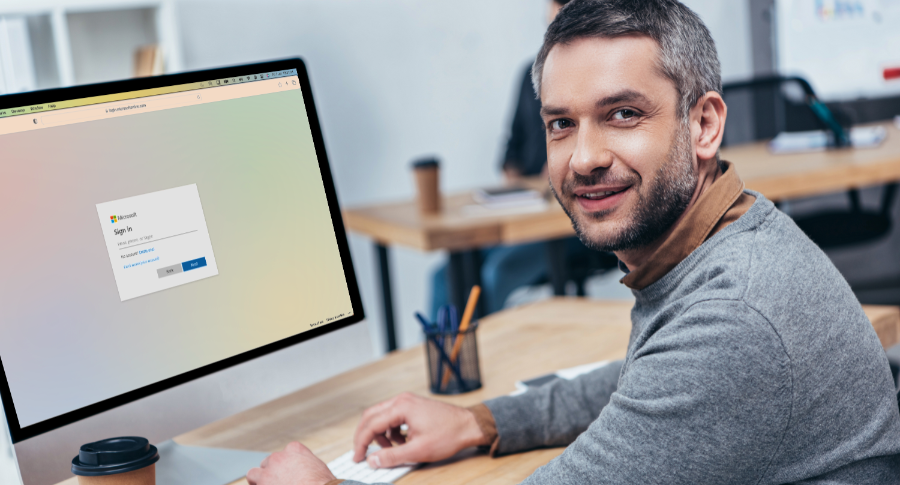 Using Microsoft Authentication
Authentication with Azure Active Directory and role-based access control (RBAC). Using your existing Microsoft credentials, you can access the ATTEST Admin Portal and fully manage the user rights within the ATTEST Replay app user rights.
Recording retention time configurable
When compliance recording is enabled, the recordings are stored immutably for a fixed retention period.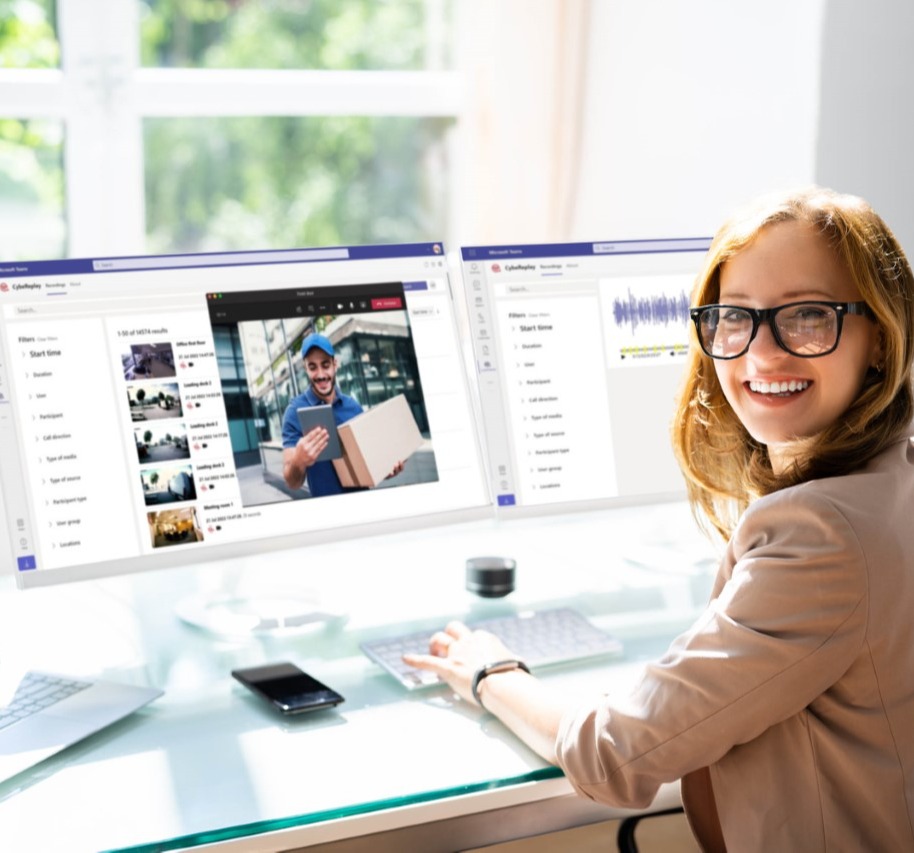 Audit trail
ATTEST stands for attestation, so you need to be able to trust the data but also what happened with that data. ATTEST gives full traceability on user interactions with the data.
No hard- and software necessary
You only need a Microsoft M365 Business, M365 Enterprise, or O365 license to get ATTEST up and running.
100% SaaS solution
ATTEST is 100% a Software as a Service (SaaS) solution which is running in Azure.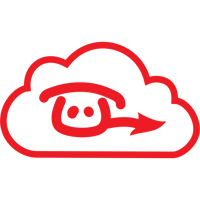 Transcription
All your recordings can be transcribed automatically using Microsoft Cognitive Services.
Comprehensive Search
Calls can be retraced using a powerful search engine, which can use call data (time, duration, direction, media-type, etc), participants, (transcribed) text, location and even facial recognition.
MS-Teams integrated User-Interface
Access to ATTEST is via a Microsoft Teams app, fully integrated into your standard work-environment.
Search & Replay
The Microsoft-integrated ATTEST Replay app allows for easy access to your recordings, audio-only or with video.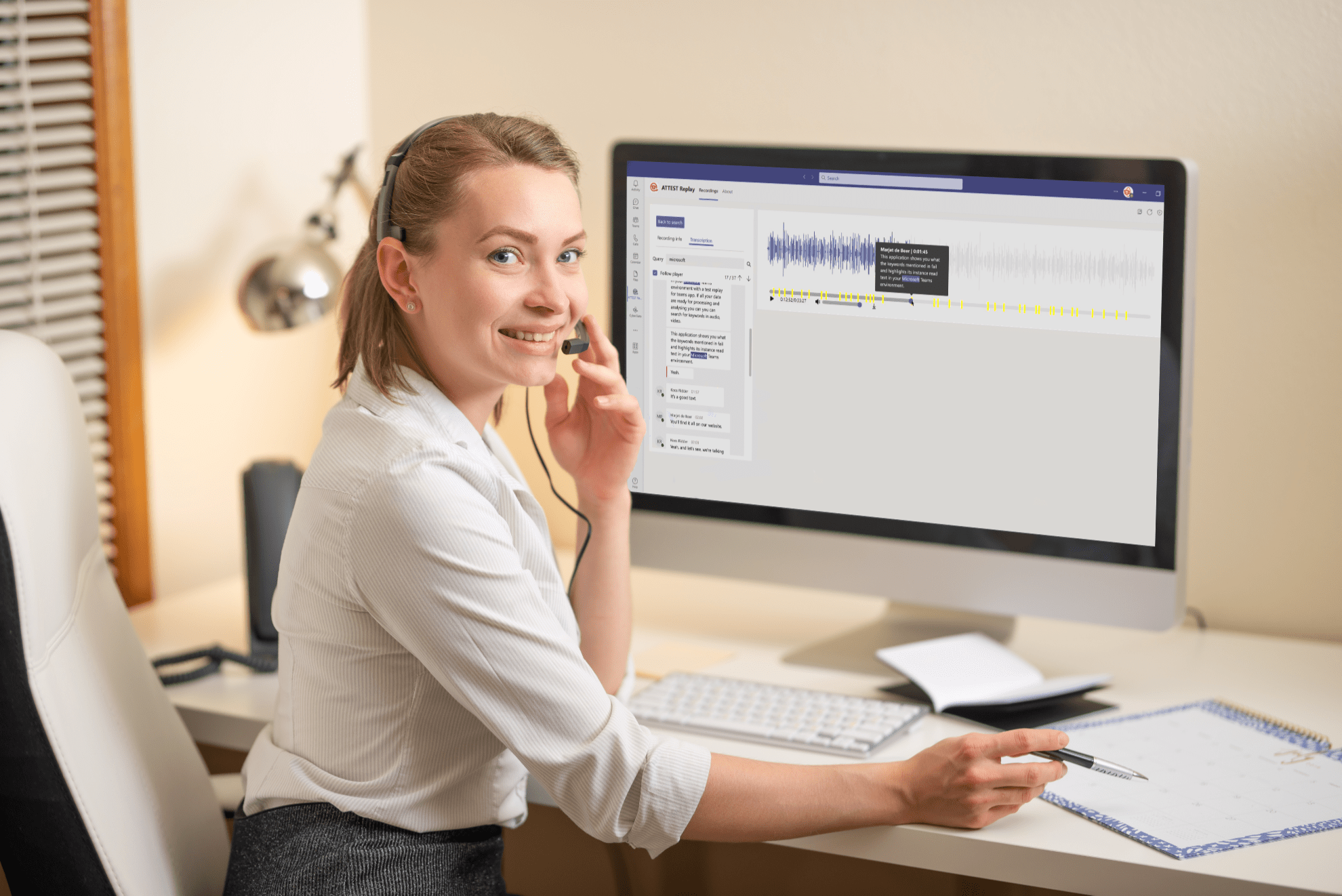 User Management in Microsoft Azure Active directory
Our user management is integrated in Microsoft Active Directory so you have full (RBAC) control in a familiar place.
Word-Spotting
Looking for specific words within your recordings to signal behavior or just find specific word in your conversations.
Facial-Recognition
Using ATTEST opens up the Microsoft cognitive services, which allow you to recognize people with your interactions, making search & replay actions easier.
Graphical Call Marking
Who said when and what during a call, you can visualize interaction on participants or remarks with a conversation.
Search Optimalisation
All data contained with ATTEST is categorized and indexed, ensuring Fast & Easy Search & Replay.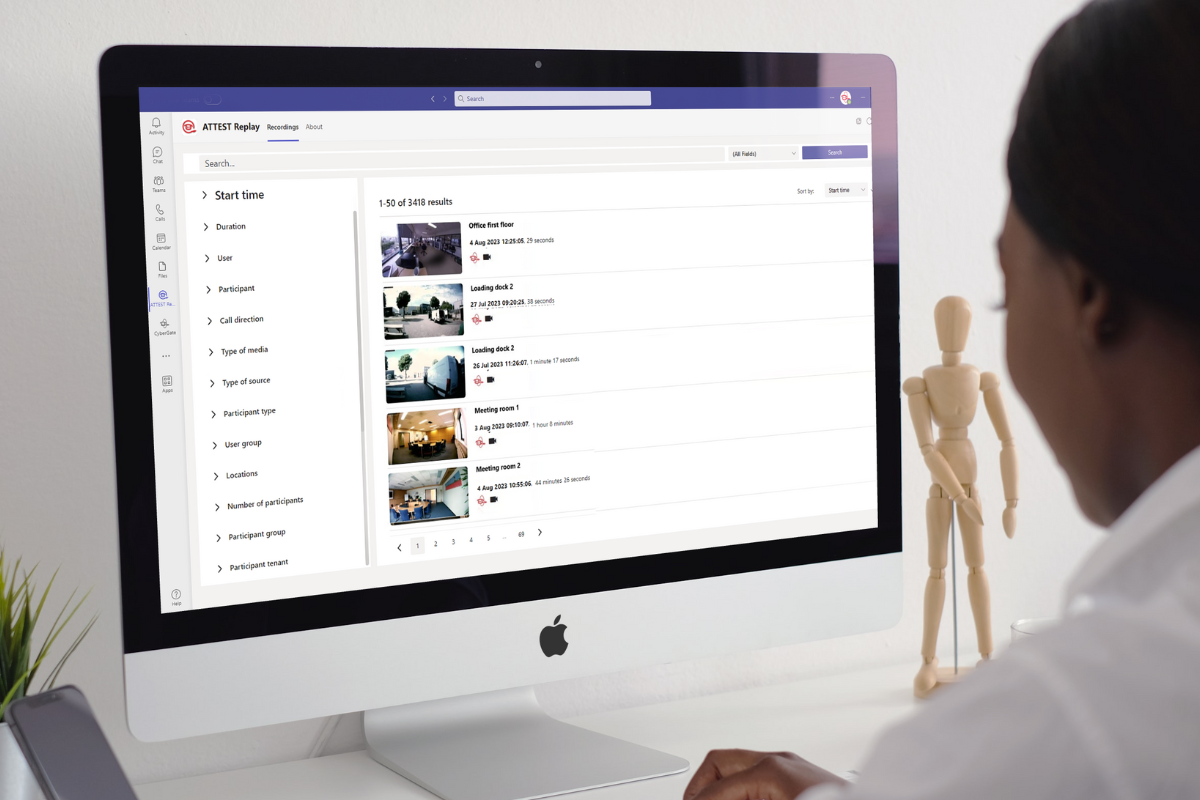 Location-Based Search
ATTEST allows for the recording of auxiliary data, like GPS data, such that you can even re-trace the actual movement of interactions.
Want to Record and also Replay directly in Teams?
Let's get started with ATTEST