Live video and two-way audioCyberGate: connect your IP Camera to Microsoft Teams
A subscription-based solution
What if we can make your control room more efficient? And integrated into Microsoft Teams as well? Meet CyberGate for IP Camera To Teams: the ideal way to get instant 2-way audio and live video communications initiated by your connected IP Camera and delivered to a (group of) Teams user(s).
Don't worry about its security: CyberGate is hosted in Azure, and you use your own Microsoft credentials. No data is stored elsewhere. Do you have a mixed environment with various IP Devices? No problem! CyberGate works with all major brands.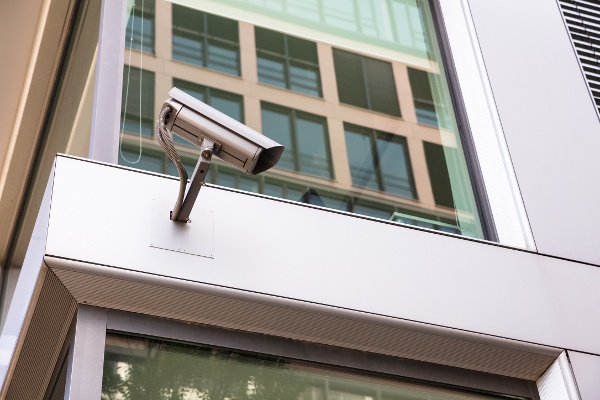 In the classic situation
Operators in a classic control room environment are challenged to keep an eye on all monitors with live video footage from all connected CCTV cameras. Video is typically streamed to a VMS (Video Management System) to gather evidence and reconstruct incidents after the fact. But there are limitations on how many monitors one can expect the control room operator to attend to while being able to analyze and decide if the incident needs immediate attention. In particular for use cases where incidents are not expected to happen frequently but require close attention when they occur. With CyberGate, we've fixed this problem.
It starts with a single IP Camera
Even with just one single IP Camera or without a complete control room, CyberGate for IP Cameras To Teams takes much work off your hands. By merging all devices in the platform, you already work with, analyzing and responding is a piece of cake. Let's get to it!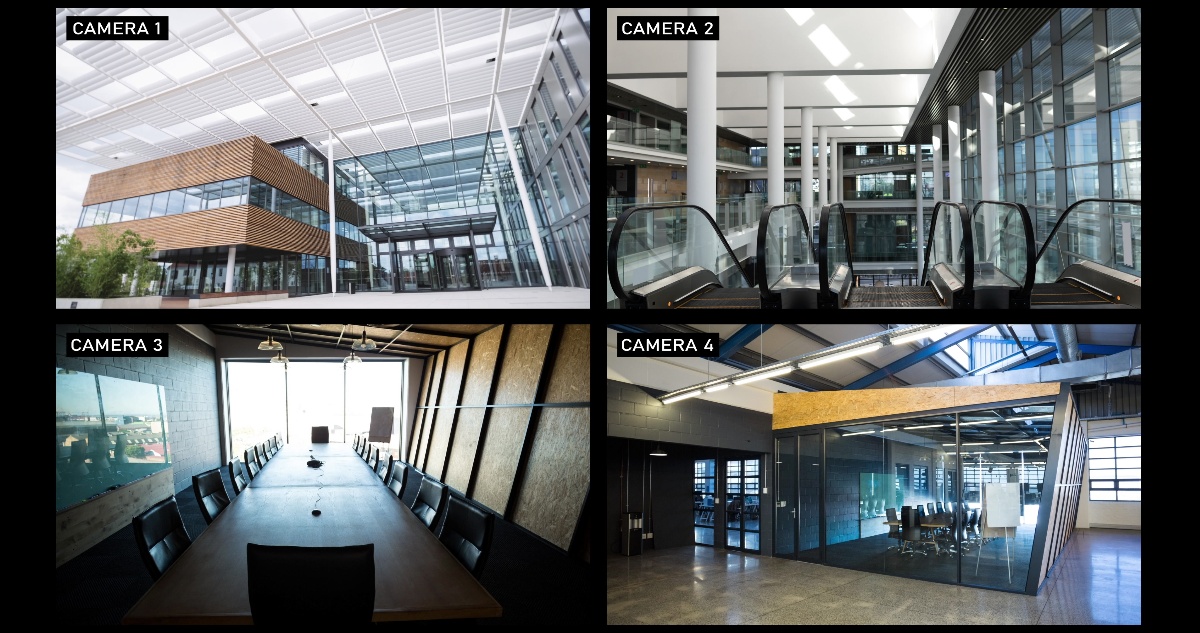 First of all, you want to "arm" your SIP-enabled IP Camera – with built-in mic and speaker – to get triggered on a combination of events, like motion detection, the absence of motion during a configurable period, audio detection that exceeds preset thresholds and duration, people count (activity intensity), activation of an input contact (from external alarm button), etc. Secondly, use CyberGate to connect the IP Cams to your Microsoft Teams environment.

An incident occurs
In case of an incident, the IP Camera connects instantly to a Teams meeting

It gets recorded
The incident is automatically recorded right away with audio and video footage

2-way audio and video
The Teams operator has direct 2-way audio and a live video connection with the connected IP Camera

Invite others
The operator can invite other departments or even 3rd parties on Teams to collaborate on incident resolution
Gathering evidence / Incident report
Besides having a live vision of the incident, start collecting evidence simultaneously. All triggered events can be recorded by our recording tool and safely stored in Microsoft Azure for the pre-configured Retention Period. This way, you can create a timeline that serves as a reconstruction and accident report. What happened, where did it take place, and who was involved.
Integrate IP Paging to Microsoft Teams using CyberGate
This solution is an excellent opportunity for control rooms and companies in Public Safety, Elderly care, Enterprise Surveillance, Utility, and Transportation companies. Locally or globally, your team is ready to observe, analyze and get into action.
Want to know what CyberGate for IP Cameras can do for your company?
Are you an IP Camera manufacturer looking to integrate your Camera system into MS Teams?
Want to get started right away?
Connect your IP Camera today. Purchase directly via