See exactly what happened at your door with ATTEST Replay
Record and Replay your Intercom calls
Need to know what's happing at your front door? Looking for a way to keep track of the activity at the loading docks?
With our CyberGate subscription-based Software-as-a-Service (SaaS) hosted in Azure, you can do so and all within Microsoft Teams.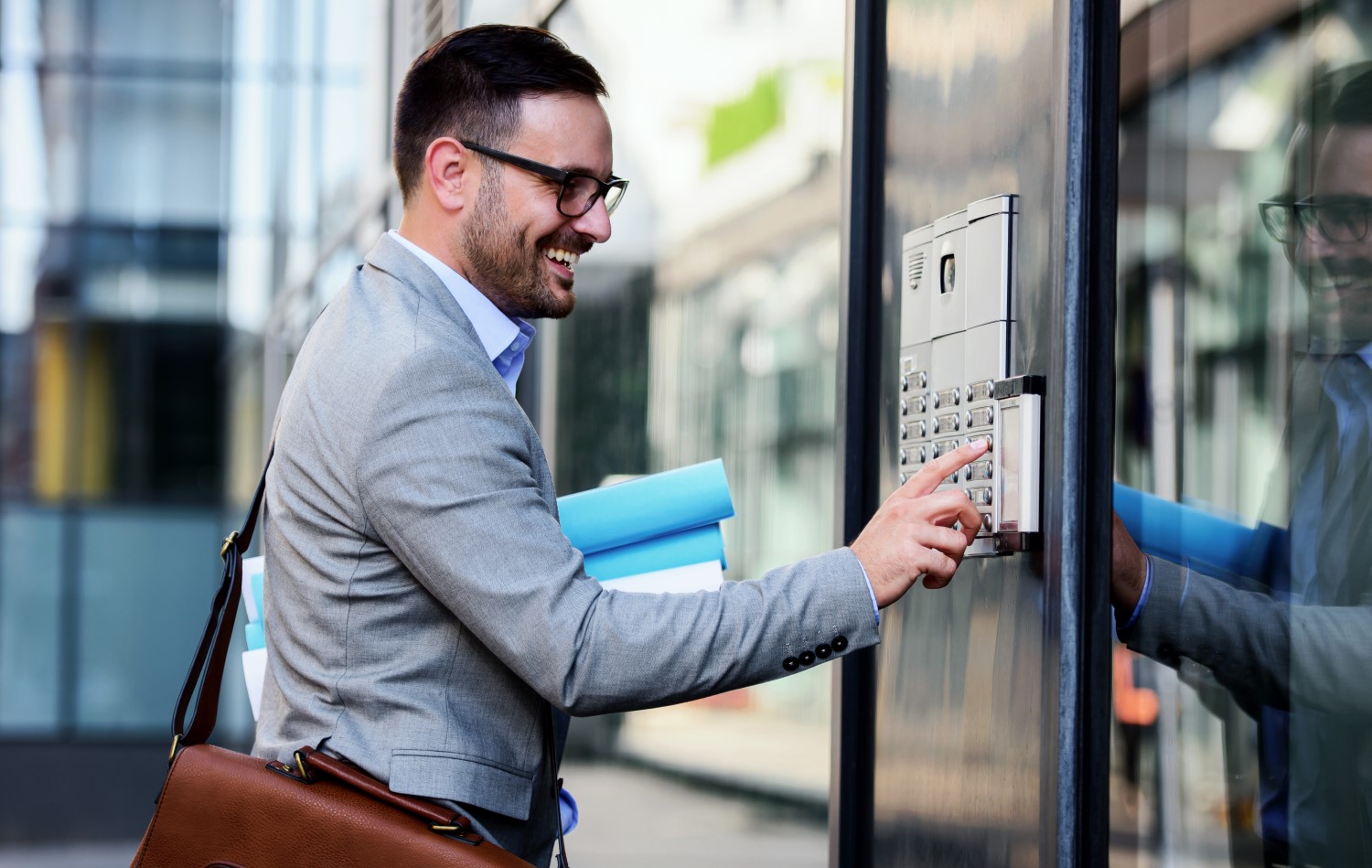 That's not all; CyberGate goes beyond just opening doors and broadcasting announcements. With Record & Replay, you can record everything happening at your IP Intercom, IP Pager, or IP Camera. Think of:
Perimeter Access Control

Parcel Delivery

Online Teams Meetings triggered by IP Camera Alarm

Parking lot entrance
With 10 days of free retention included in your CyberGate Subscription.
Record and Replay easily
Call Recordings include audio and video data. Recording only starts after a receiving Teams user answers the call or the receiving IP Paging System, and media is securely stored in Microsoft Azure (West-Europe) for 10 days. The search & Replay interface allows authorized employees to replay and download intercom call recordings.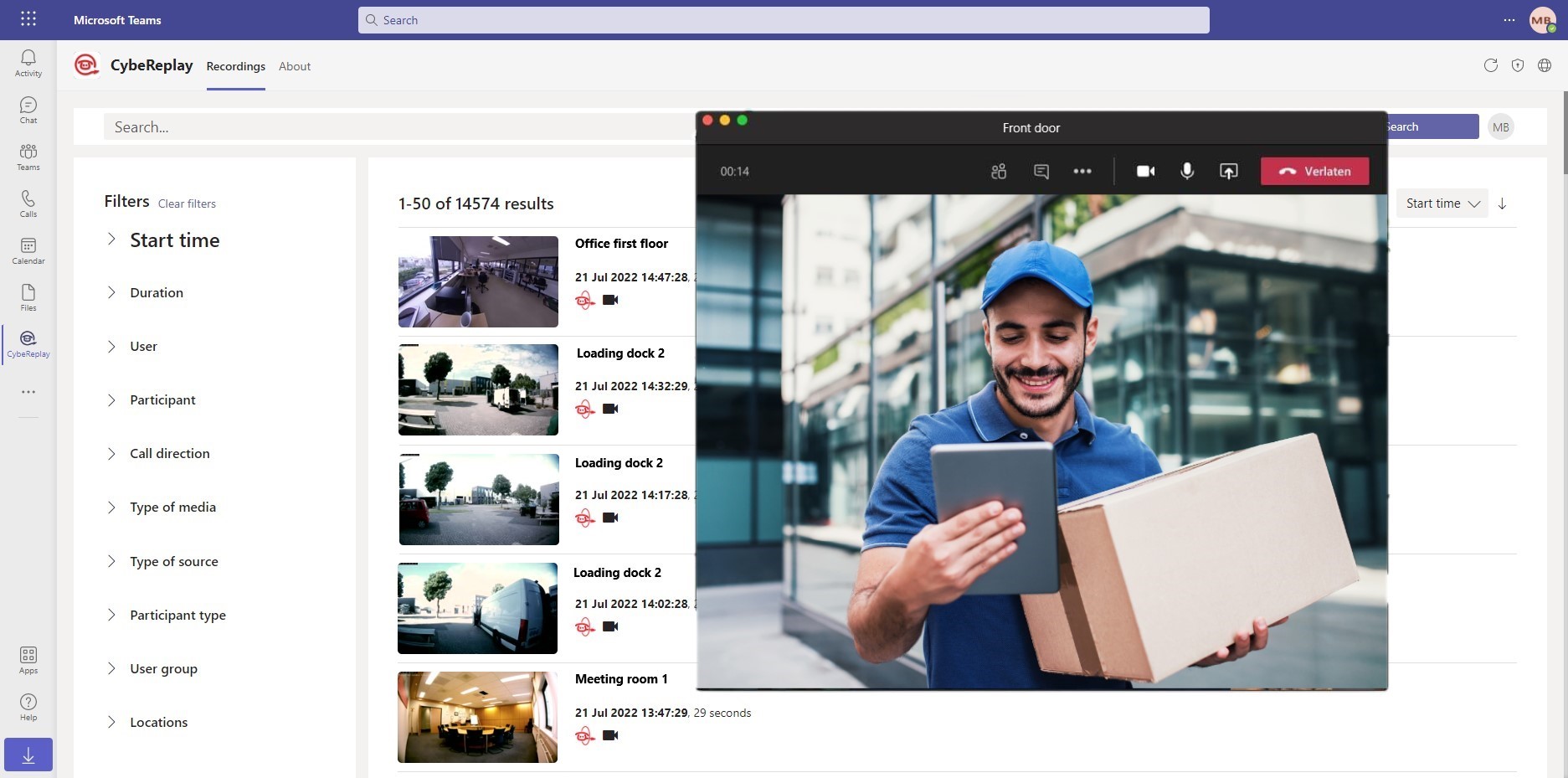 Getting Started with Record and Replay
Follow these simple steps to enable Call Recording, and you're good to go!


1. Login to the CyberGate Management Portal
3. Get the ATTEST Replay App in Teams
4. Configure Permissions
Configure the User Permissions, and you're ready to go!
Looking for an easy way to Record and Replay?
CyberGate with Record & Replay app is the solution for your Enterprise!