Connect your Robin Intercom with Microsoft Teams
With Cybergate's subscription-based solution, you can easily talk to visitors and open your door from Microsoft Teams. Fast and easy without extra hardware.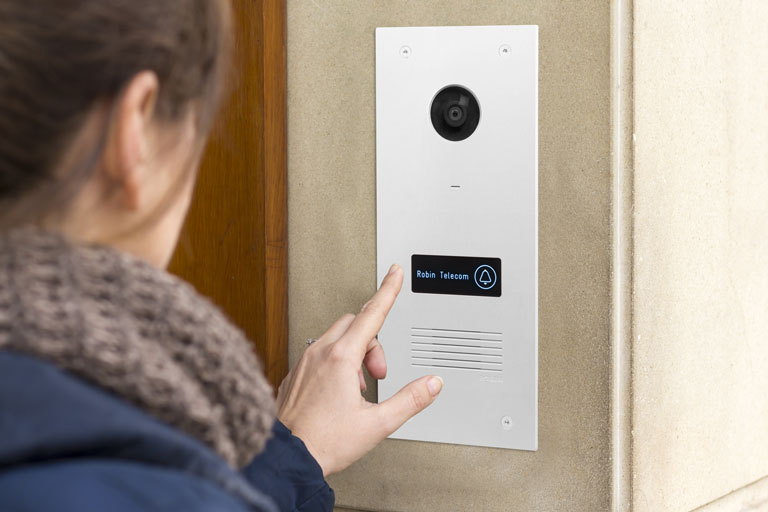 Control your Robin intercom system anytime and anywhere
Opening doors together
With the CyberGate Application Server you can now connect Robin intercoms to Microsoft Teams. Microsoft Teams users can answer incoming intercom calls with live video and with 2-way audio and open the door for visitors.
About Robin Telecom
Robin Telecom Development is a manufacturer and developer of high-quality SIP (video) intercom systems which are used in the business and private markets for controlling access to apartments, premises and buildings. When developing new products or redesigning existing ones, we have one aim: to deliver quality. Robin delivers quality in the broadest sense of the word when it comes to choice of material, durability, image & sound, user-friendliness and support. View our product range for this mix of design and smart technology.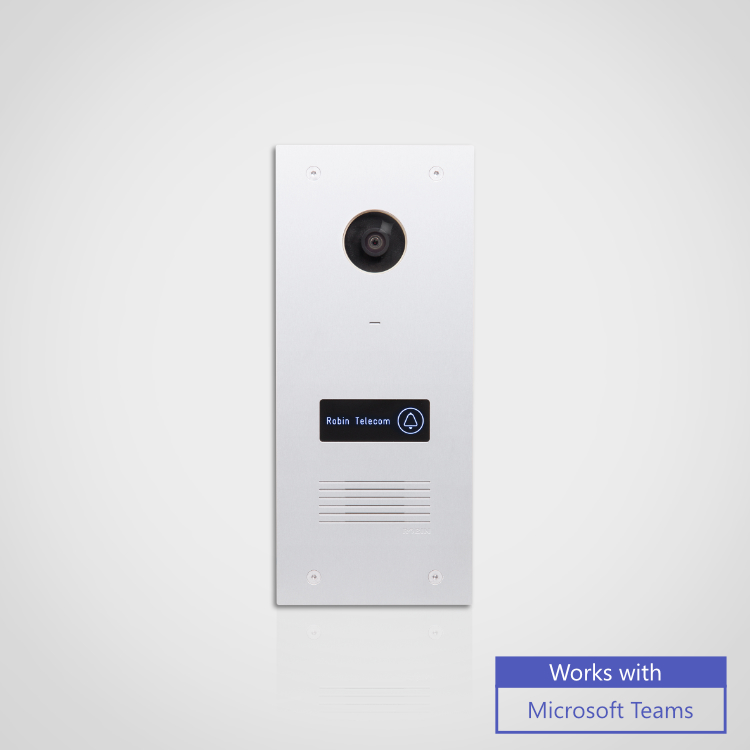 ProLine Video 1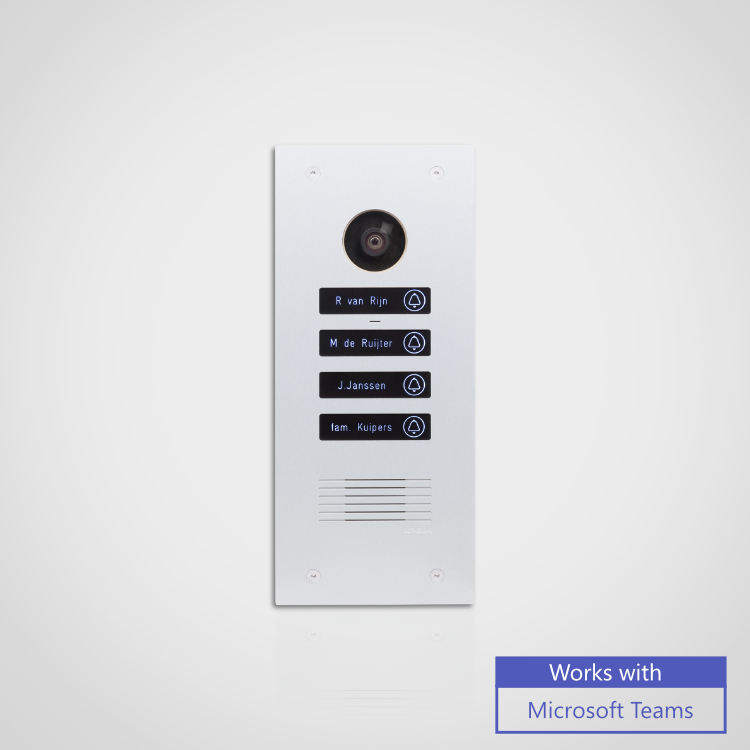 ProLine Video 4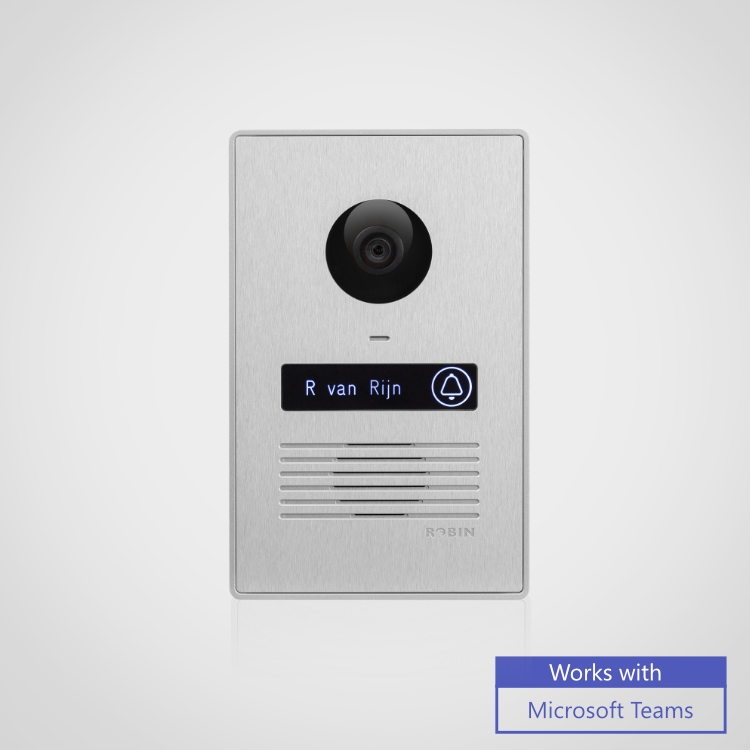 ProLine Compact Silver
Compatible Intercom models
Intercom
audio
video
2 way video
ProLine Compact Onyx Black
✅
✅
❌
ProLine Compact Space Gray
✅
✅
❌
ProLine Compact Silver
✅
✅
❌
All you need is a subscription
CyberGate is subscription based and hosted in Azure. No need for anything else!
No hardware
No need for a Session Border
Controller (SBC) or extra
licenses on your existing SBC
No software
No need to download or install
software or setup a hosting
environment
Highly secure
Hosted in Azure and centralized
access management through
MS Teams
Live video
The only solution that offers live video and two way audio support
Desktop or mobile
Use it with your Teams desktop
client, compatible desk phone or
smartphone app
flexible routing
Make sure your visitors are addressed by setting the proper call-routing