This Partner Section documents the compatible Device Types and specific Models for which we've conducted an interoperability test.
The CyberGate Service Installation Manual and brand-specific Device Configuration Manuals provide step-by-step instructions on purchasing, activating, and configuring CyberGate and Connected Devices.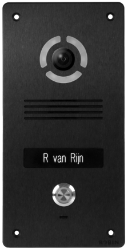 SlimLine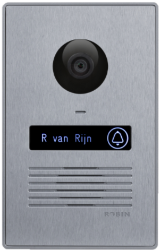 ProLine Compact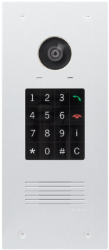 ProLine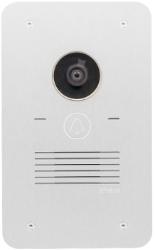 SmartView
Not all CyberGate certified Devices displayed
Compatible Robin Telecom SIP Intercoms
SIP Intercoms

Audio

Robin SmartView

Robin ProLine




Robin ProLine Video

Robin

ProLine Compact

Robin

Compact SIP

Robin

SlimLine



About Robin Telecom
Robin Telecom Development is a manufacturer and developer of high-quality SIP (video) intercom systems used in the business and private markets to control access to apartments, premises, and buildings. When developing new products or redesigning existing ones, we aim to deliver quality. Robin provides quality in the broadest sense regarding the choice of material, durability, image & sound, user-friendliness, and support. View our product range for this mix of design and intelligent technology.
Looking for a SIP Enterprise solution?
We've got the software for you