This Partner Section documents the compatible Device Types and specific Models for which we've conducted an interoperability test.
The CyberGate Service Installation Manual and brand-specific Device Configuration Manuals provide step-by-step instructions on purchasing, activating, and configuring CyberGate and Connected Devices.
SIP Intercoms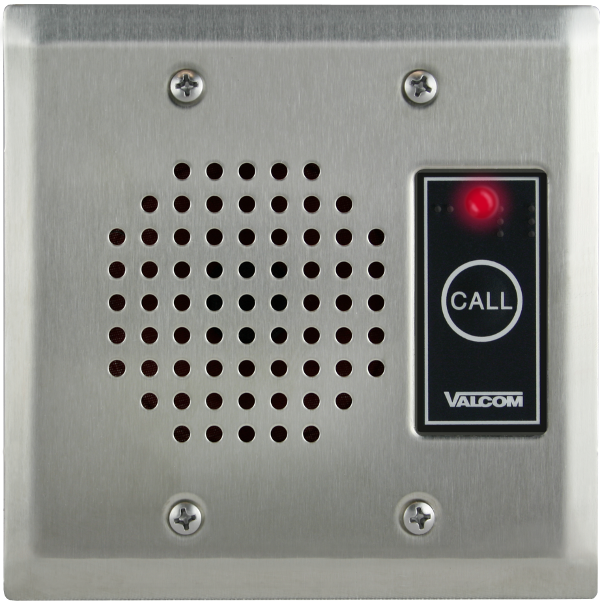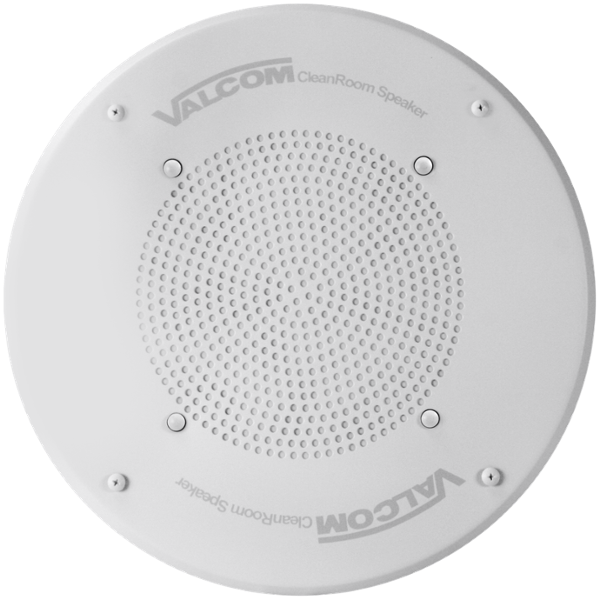 IP Paging Adapters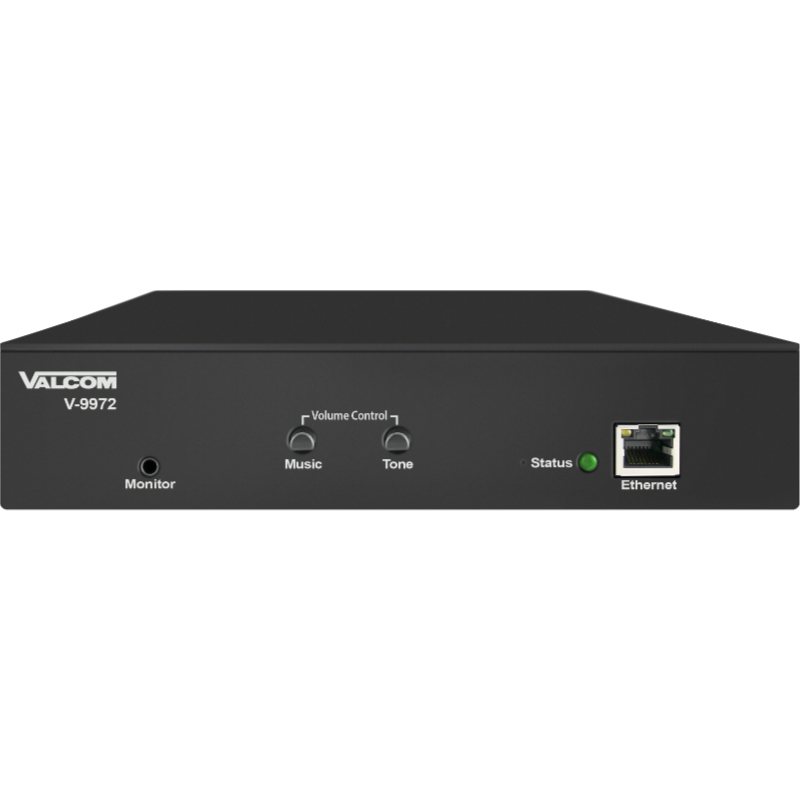 Not all CyberGate certified Devices displayed
Compatible Valcom SIP Intercoms
SIP Intercoms

Audio

SIP Door Intercoms

View all compatible products here.
Compatible Valcom IP Speakers
Compatible Valcom IP Paging Adapters
IP Paging Adapters

Audio

IP Paging Adapters

View all compatible products here.
About Valcom
Established in 1977, Valcom, Inc. is a leader in design and manufacture of electronics, telecommunication systems, loudspeaker paging, IP centric Mass Notification Systems and visual messaging. We provide leading edge technology, hardware, and software solutions to meet the specific needs of various industries including K-12, higher education, healthcare facilities, military, and government. Valcom products are marketed under Valcom and Valcom Engineered Solutions.
Looking for a SIP Enterprise solution?
We've got the software for you